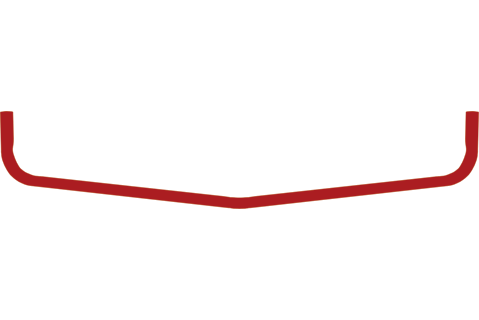 1-3/4" .065 wall mild steel round tubing preformed to fit contour of Caprice & Monte Carlo Noses

Part # 17055 $30.00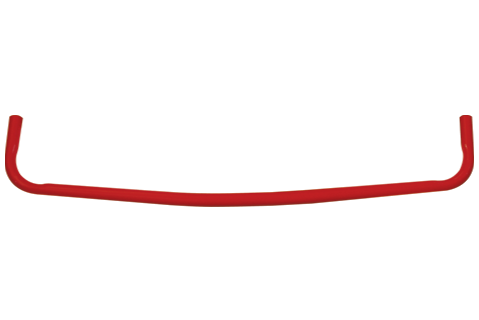 1-3/4" .065 wall mild steel round tubing preformed to fit the contour of Caprice & 88 Monte Carlo Tails

Part # 17065 $30.00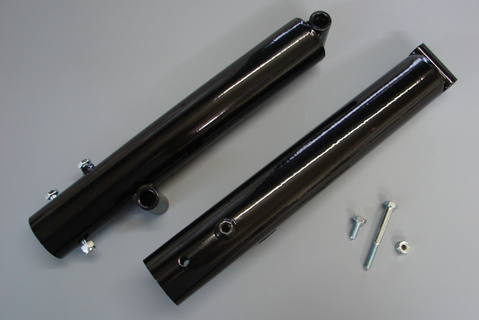 Complete with 1/4-20 jam hex bolt and thru bolt with washer and nylock.

Universal design, one piece works for Left or Right sides.

Tubes can be flipped for maximum adjustment.

Designed for 1/2" round bumper tubes.

Durable black powder coat finish.

Designed for use with EZ Slide Front Bumper Assembly and Receiving Tube Installation Kit.

Part # 50301 $19.99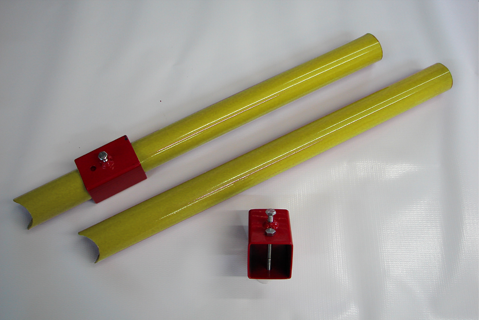 (2) 1-1/2" round 22" prenotched tubes (front 30o, Rear 10o), 2-weld on receivers with threaded boss
and thru hole, 2-jam bolts, 2-thru bolts with nylocks.

Tubes prenotched to fit 1-3/4" round bumper bars.

Front Bumper Installation Kit Part # 50306 $19.95
Rear Bumper Installation Kit Part # 50307 $19.95