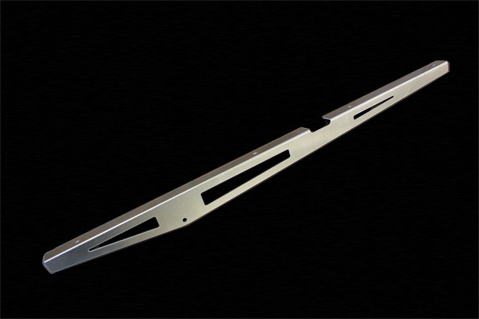 CNC fabricated from .050 aluminum.

Keep the Quarter Panel and Tail Straight to decrease buffering and increase AERO.

Predrilled and prenotched for EZ installation.
Left Side Part # 50020L $19.50

Right Side Part # 50020R $19.50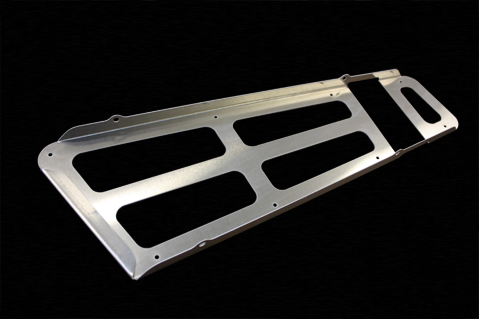 Specifically designed for tracks 5/8 Mile and longer, where extremely high speeds are expected.

Help prevent air buffering, increasing AERO

CNC Manufactured from .050 aluminum with double hemmed front for added support.
Prenotched and Predrilled for FAST and EZ installation to body and body braces.
Left Side Part # 50021L $34.50

Right Side Part # 50021R $34.50